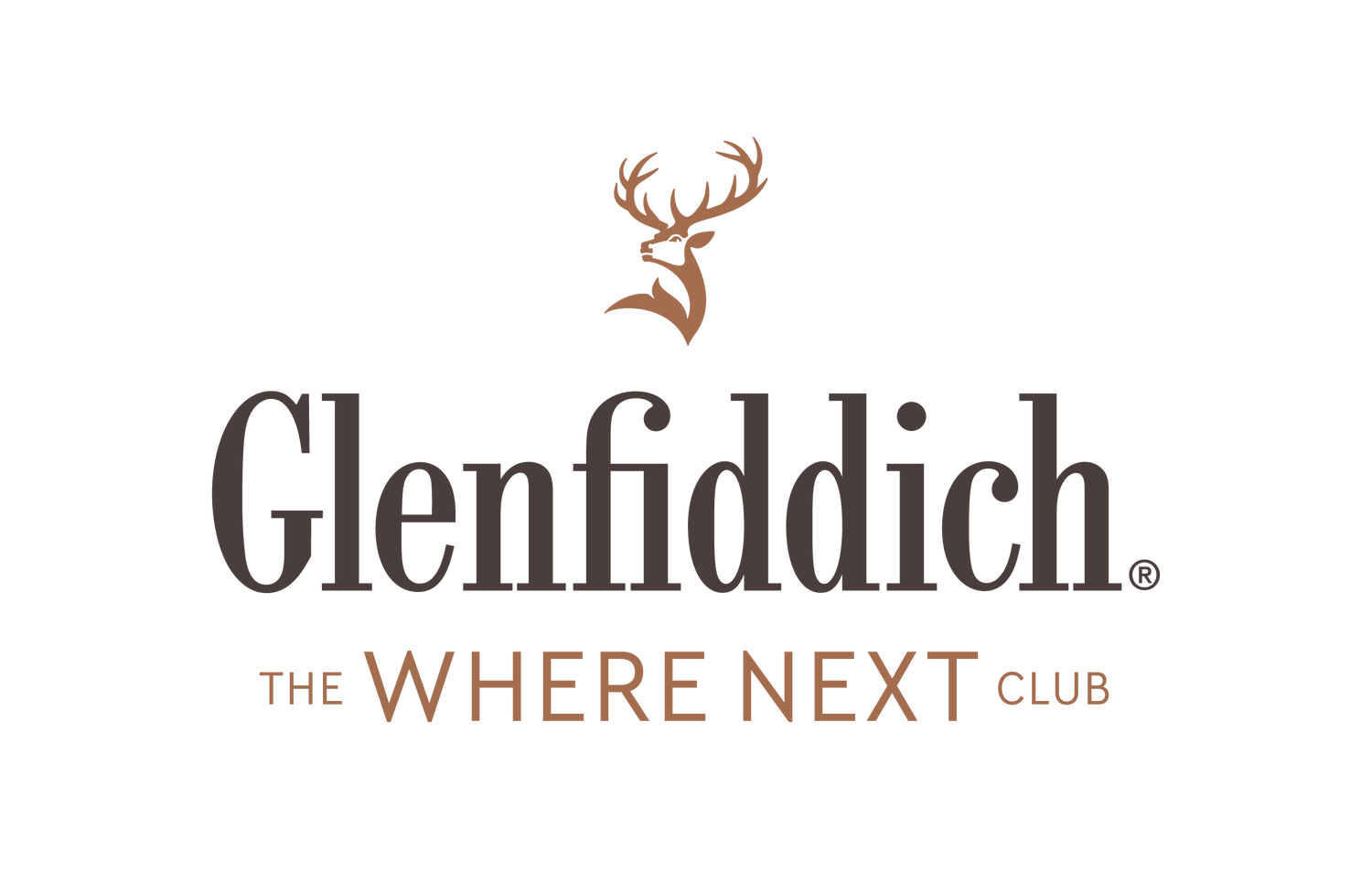 WNC Elevator pitch
Time is often believed to be an irrefutable force. The seconds, minutes, hours fleeting figures of a clockface, slipping steadily away. But in the hands of a maverick, time stands still. This is something our malt master understands implicitly.
Thirty years ago, he laid down the spirit to create an exemplary single malt. After decades of patient maturation, the decisive moment arrived. Glenfiddich 30 is the pinnacle of this process. More than simply a superlative liquid, it is forethought, expectation, anticipation embodied. Three decades, captured. Time stilled, forever. Arrested, and arresting. An experience to savour. Thirty years of our maverick mindset, suspended in time.
Menteesor Collaborators 1

THREE DECADES, CAPTURED IN TIME

Menteesor Collaborators 2

TIME, AN ABSTRACT ENTITY, ACCUMULATES IN LAYERS

Menteesor Collaborators 3
FLAGSHIP RANGE

Each of the single malts in our core range of whiskies is intriguing and distinctive, with a unique character. Our family has been making Scotch since 1887. It tastes as good now as it did then.
stay in the know
Keep in touch with us to receive the latest news from Glenfiddich