100% made for mixing
Monkey Shoulder was originally created to make perfect whisky cocktails and has been
getting in the mix ever since.
Get a lovely whiff of zesty orange, vanilla, honey and spiced oak before tasting mellow vanilla with spicy hints as you enjoy a cheeky sip. Never one to stay quiet at a party, the smooth, malty and fruity character is bold enough to stand out in a drink, but balanced enough not to take it over.

"Richness and vibrancy combine with fruity aromas and mellow vanilla notes,
making it perfect for mixing"
Long or short? Sweet or sour? Sunny afternoon or late night after party? Our bartenders have been monkeying around with a list of classic cocktails to lift the spirits and suit your mood. Ready? So let's get mixing.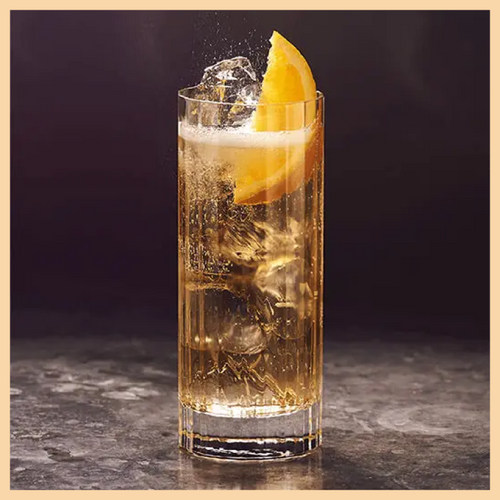 Ginger Monkey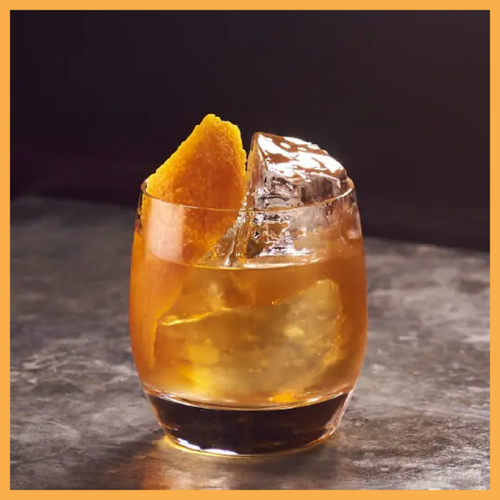 lazy old fashioned
monkey splash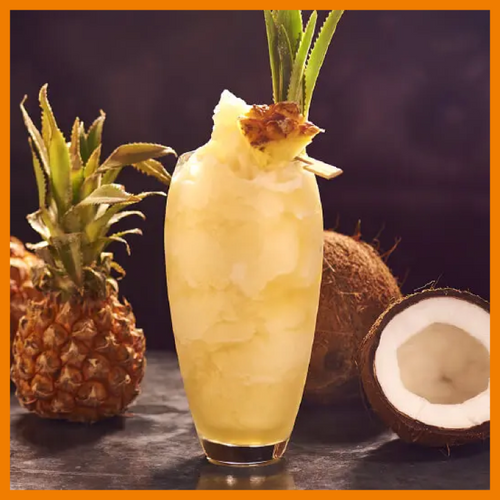 monkey colada
Rob roy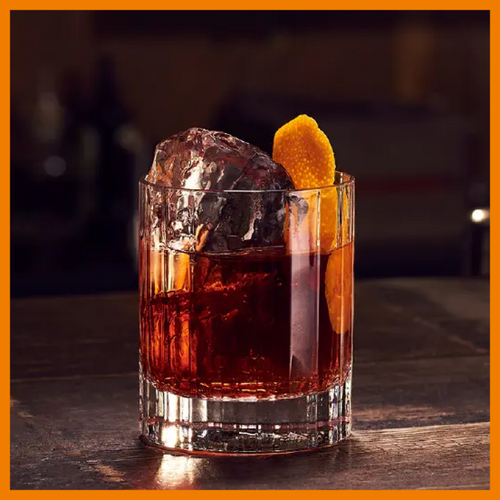 Boulevardier #3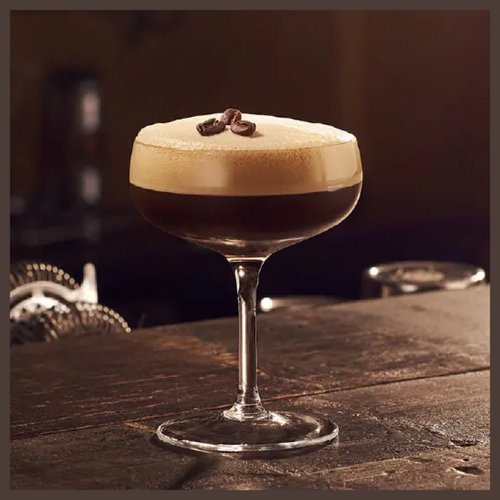 Espresso Martini
Great music, interesting people, perfect cocktails...mix them together and you get legendary times. Check out our latest news and events as we shake up the cocktail world.