ABV : 40% | Volume : 700ml

Profile
Richness and vibrancy combine with fruity aromas and mellow vanilla notes, making it perfect for mixing
Smokey Monkey was created 5 years ago by Brian Kinsman, our master blender and a team of expert bartenders with the aim of creating the world's best peated scotch whisky (smoky tasting) for the world's favourite smoky cocktails, for the world's best bars.
Try it at our bar partners.
View full details
Flavour Profile
"Richness and vibrancy combine with fruity aromas and mellow vanilla notes making it perfect for mixing or to be enjoyed neat if you prefer."
SMOKEY MONKEY, WHAT DOES IT TASTE LIKE?
Smokey Monkey is a small batch blend of peated and non peated single malt Scotch whiskies. Each scotch is chosen to create a smooth whisky with subtle oaky smokiness on the nose, with a taste that combines dry peaty notes with the trademark creamy sweetness and spice of Monkey Shoulder Original. It is the perfect balance of sweet and peat for cocktails and mixed drinks.
Nose
Oak smoke, mellow vanilla and subtle citrus.
Taste
Characteristic sweet, fruity notes. Develops into butterscotch, cream, malt and subtle oak flavours.
Finish
A long smooth and mellow finish.
Where to find
Find a bar near you among the predefined local bar list below to enjoy your Monkey Shoulder drinks.
Get Mixing
Long or short? Sweet or sour? Sunny afternoon or late night after party? Our bartenders have been monkeying around with a list of classic cocktails to lift the spirits and suit your mood. Ready? So let's get mixing.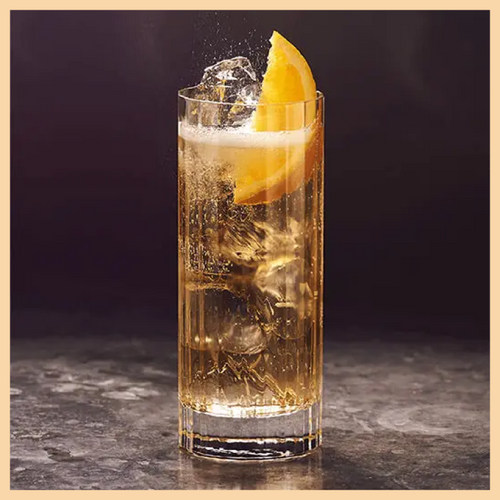 Ginger Monkey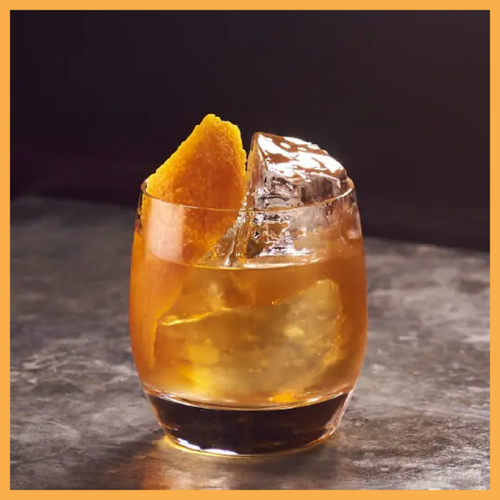 Lazy Old fashion
Monkey Splash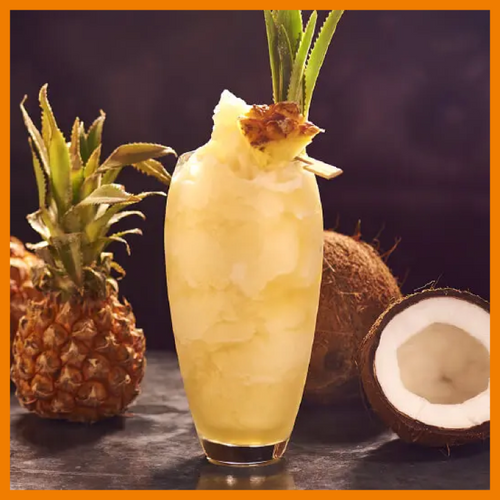 Monkey Colada
Rob Roy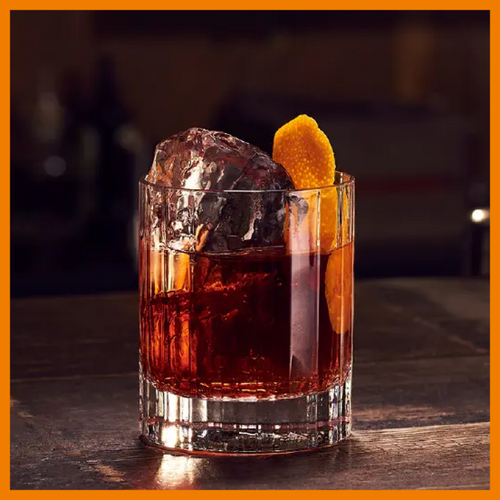 Boulevardier #3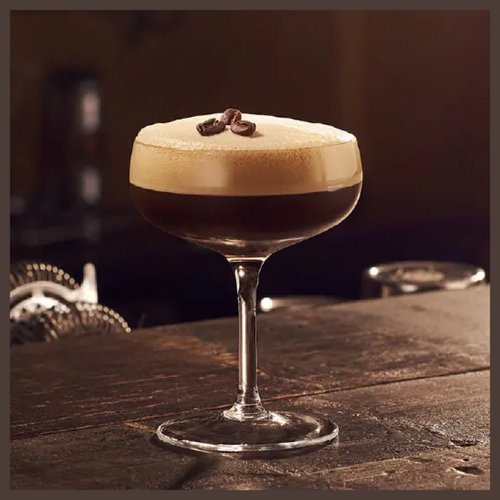 Espresso Martini
Our range
Original Monkey Shoulder has been made for mixing since 2003. But they say variety is the spice of life, so we're delighted to introduce its smouldering sibling. Meet Smokey Monkey.